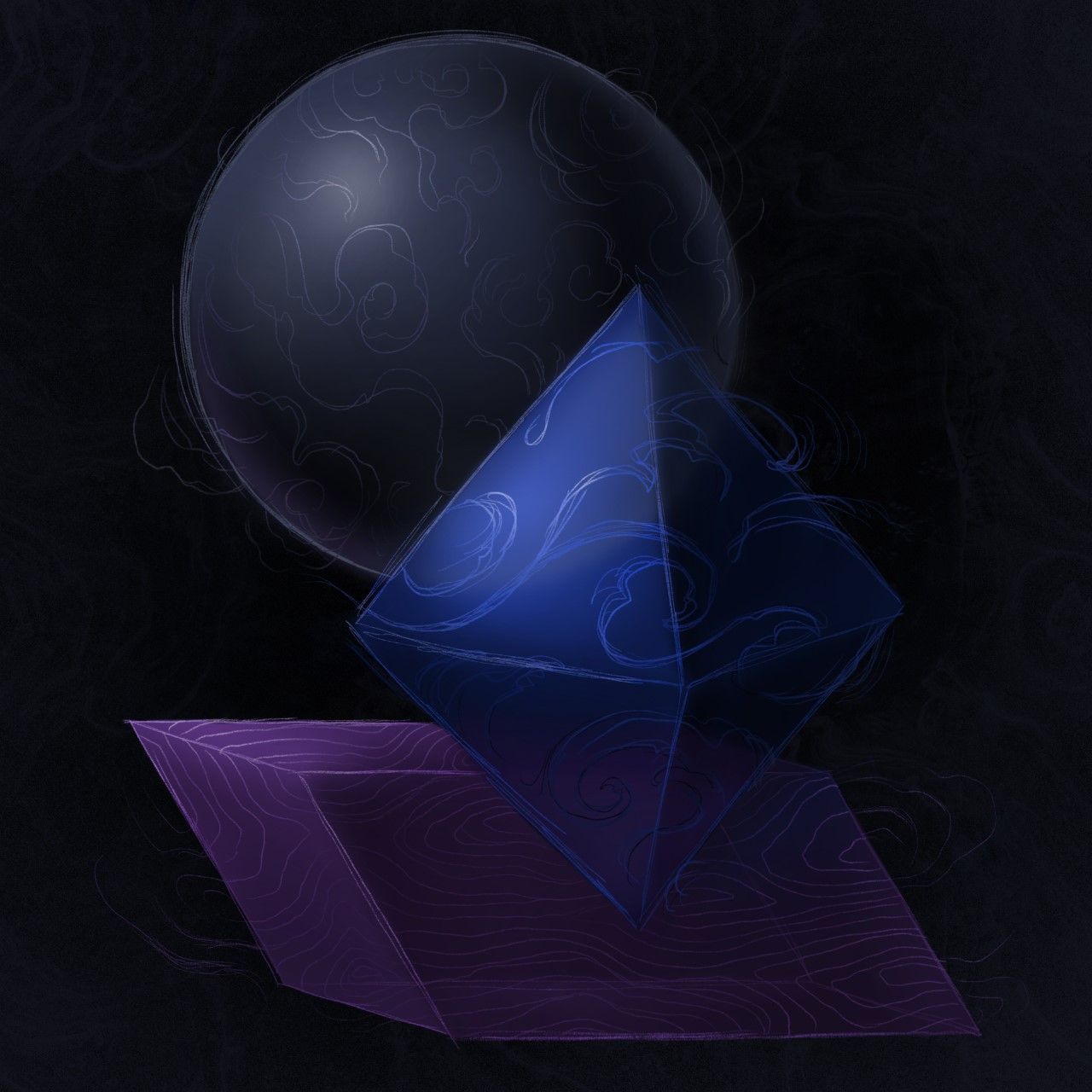 AVAILABLE NOW               ON ALL DIGITAL PLATFORMS!
     New Single "Transparent"
   Once or twice in a generation an artist or artists come along who almost defy description. In the Percussive Fingerstyle Guitar area we have had such legends as Tommy Emmanuel , Martin Taylor, Leo Kottke and the late Michael Hedges. In the next generation we seen allot of other greats like Andy Mckee, Justin King and Antoine Dufour. Now the latest poised to join the ranks of these icons is a Tampa Bay discovery, 25 year old Chris Cava.